We've been servicing clients across Canada for 25 years!
WHAT DOES YOUR TANK LOOK LIKE?
DON'T WAIT!
Just one emergency repair can cost more than 15 years of proper maintenance.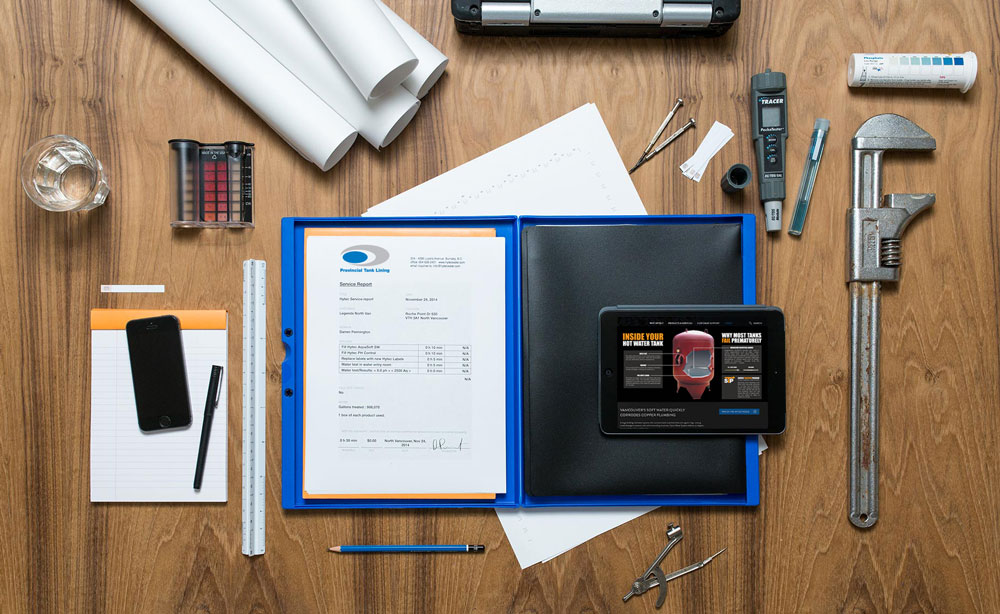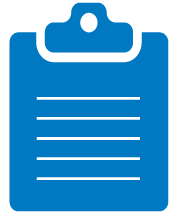 INTERNAL INSPECTION
This is the first step in gathering the proper information from your tank.  Tank data place information such as serial number, tank size and year made is entered into our system.  With this information we can provide recommendations and estimates for any service required.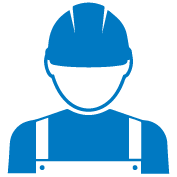 INSPECTION & SERVICING
This allows us to clean your tank, inspect all of your inlets/oulets for corrossion, assess the condition of your lining and replace anodes if necessary.  Reports with digital pictures follow every inpsection.  All reports and service history are uploaded to our data base.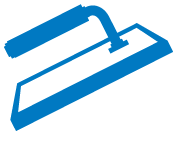 RELINING YOUR TANK
Relining your tank every 10-15 years and replacing your sacrificial anodes rods every 1-3 years will double or even triple the life of your hot water tanks.  At 1/10 of the cost of replacemnet, refurbsing your take is the most economical option, not to mention, it elimates the risk of a severe tank rupture.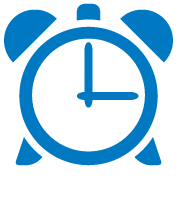 ANNUAL INSPECTION
Inspecting your tank annually ensures that you'll get the longest lifespan possible from your tank.  Once we have you enrolled into our Service Tracking Program (STP), a representative will contact you when your next service requirement is due.
A NEW LINING IN JUST ONE DAY!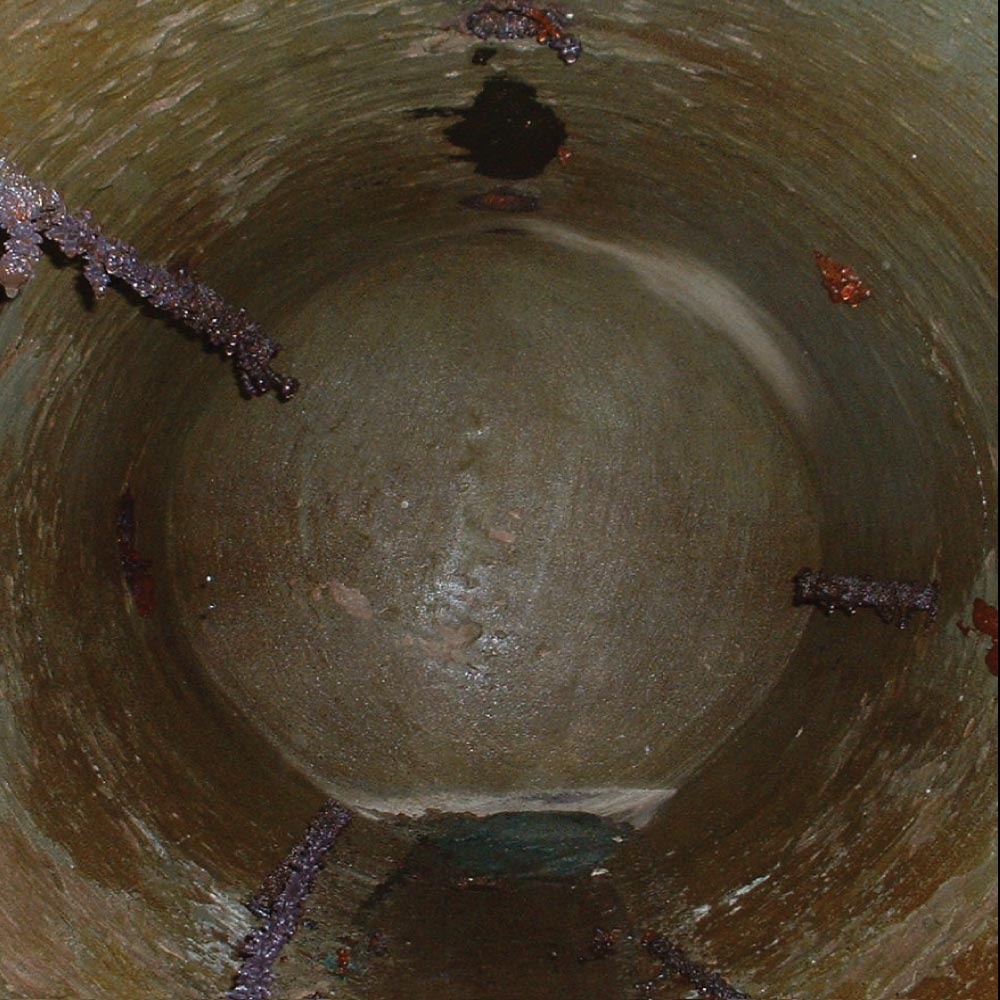 Once the tank has been drained and cooled, we can then begin extensive cleaning and preparation for the new PreKrete lining to be installed.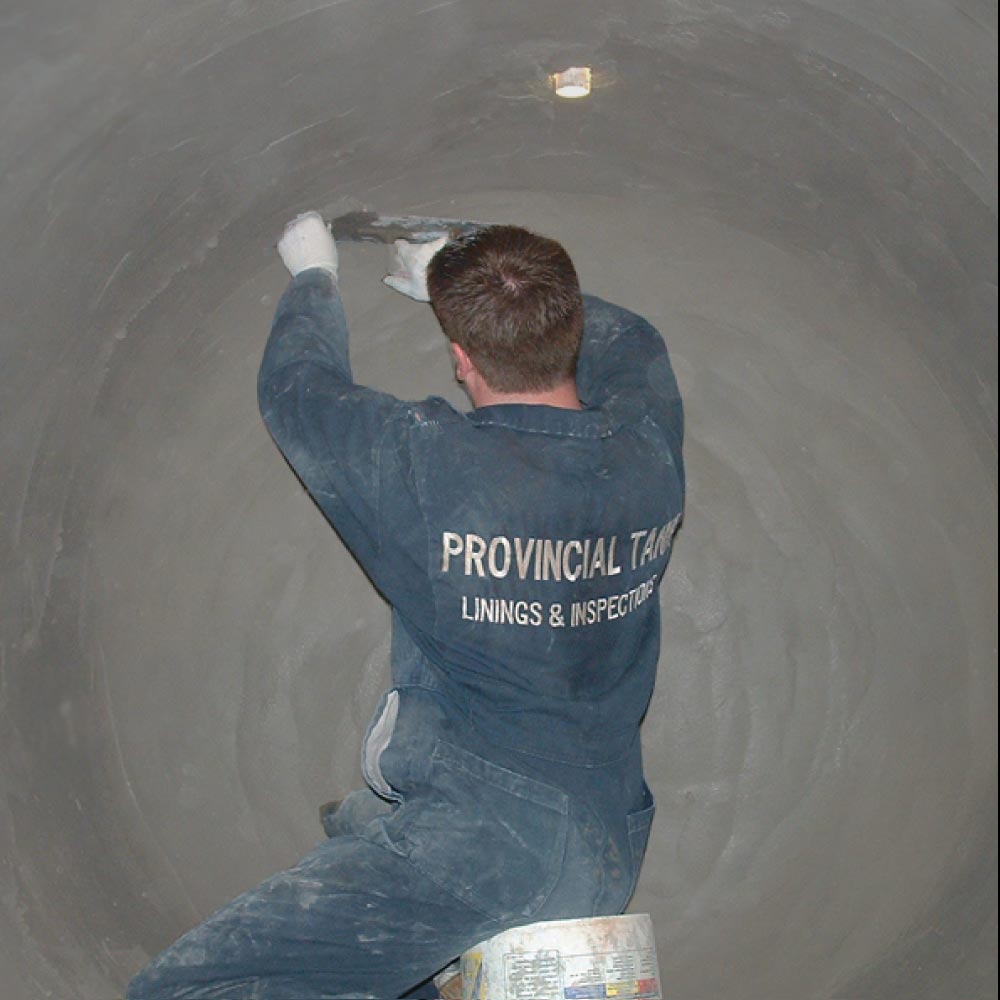 The new lining is installed using a two coat system resulting in a final thickness of 5/8″.  The lining installation process in completed later that evening and allows to cure overnight.
Here's What Some Of Our Clients Are Saying
Honeywell Automation & Control has chosen Provincial Tank Lining as their lining representative over the past 10 years. Their expertise in the industry and assurance in only using certified materials is of great importance to our company and it's customers.
Mike Flynn
Provincial Tank Lining and Clemmer SteelCraft Technologies have had a strong working relationship for over 15 years. I would recommend Provincial Tank Lining to anyone who is having their tank lined or serviced.
Koulis Kyriakou
Provincial Tank Lining has more experience lining hot water tanks than any other representative in Canada & the US. Because of their track record, we have modified our engineering manuals and training literature based on their experiences and know how.
Robert Boileau
Speak To A Representative
As Canada's largest hot water tank lining and inspection company, our team can provide innovative solutions for your tank lining needs.  Contact us about your specific project requirements.